Here goes the story behind the  hip-hop anthem for the North East
Offered as an autobiographical description on the song titled Anthem For The North East, it's shaking listeners up. The song (video above) makes a fearless, unapologetic case for lifestyle 'rebels' from the North-East.
The recently aired episode with Shillong rappers K-Bloodz (Khasi Bloodz) which features another Shillong group Symphonic Movement and also artist from Kolkata Feyago has received rave reviews and shows the growing hip hop scene in the region. The hook of the song "Anthem of the Northeast" features 13-year-old artist Iarilang Shanpru (Iariz) who is part of Symphonic Movement and he completely embodies the talent which is prevalent in the region.
Khasi Bloodz, Symphonic Movement, Cryptographik Street Poets and B-boy Kim have come together rapping about the social and political issues, while anticipating that a revolution is about to come
The main face of the video
FEYOGO
CHILD ARTIST Iarilang Shanpru
KHASI BLOODZ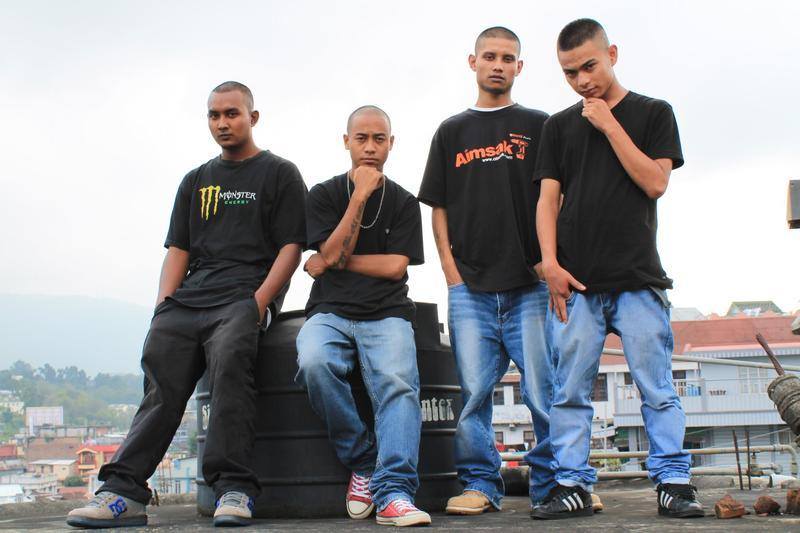 OFFICIAL VIDEO-
AS AN NORTH EAST INDIAN I AM PROUD OF MYSELF . I HOPE YOU ALL TOO GONNA LIKE THESE VIDEO AS WELL.