An actor (or actress for female) is a person who portrays a character in a performance. The actor performs "in the flesh" in the traditional medium of the theatre, or in modern mediums such as film, radio, and television.Below are the compilations of Famous bollywood star kids education.
1. Trishala dutt (Daughter of Sanjay Dutt and Richa Sharma)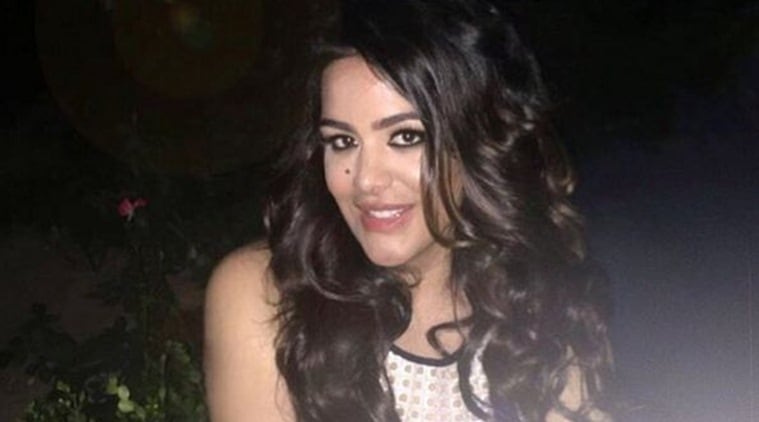 She did her schooling from public school and completed her graduation in Law from the John Jay College of Criminal Justice in New York City.
2. Junaid khan (Son of Aamir Khan and Reena Dutta)
Junaid Khan has studied in a South Mumbai college and later moved to LA for further studies. He has performed a street play along with his friends.