The Original Bigg Boss Voice, Atul Kapoor ( born 28 December 1966 in Mumbai) is an Indian actor and voice actor who can speak English and Hindi as his native languages.
He mostly has worked with dubbing foreign content into the Hindi language as part of his voice-acting career. He started off in 2002, before he made a big breakthrough in his career in 2003 on Sony TV
Year after year, Bigg Boss has turned the lives of its contestants around but the voice behind it all has remained faceless for many years!
We now reveal to you the face behind Bigg Boss's voice. It is the voice-over artist Atul Kumar who has religiously been lending his neutral and no-nonsense voice to Bigg Boss for all these years! Atul's is the voice that gets stern with the inmates whenever they get unruly. Atul's is also the calming voice when a Bigg Boss contender seeks compassion or good advice in the Confession Room.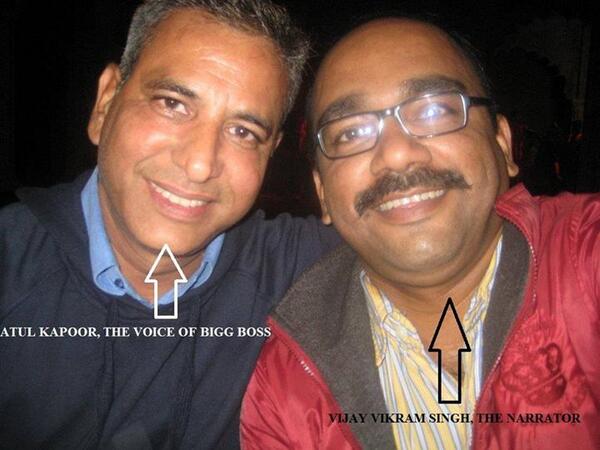 Some pics of Atul Kapoor with Celebrities-
#Atul Kapoor with Veena Malik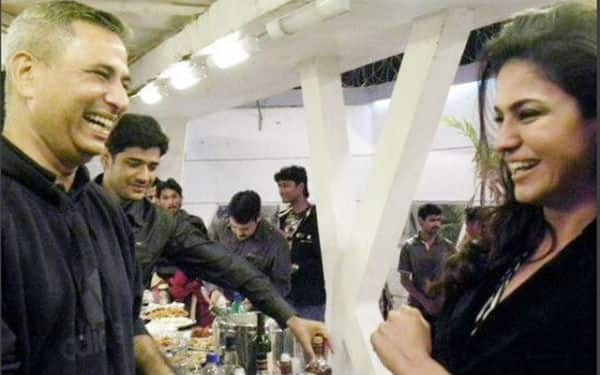 #Atul Kapoor with Bigg Boss season 6 winner Urvashi Dholakia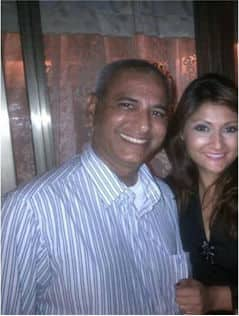 #Bigg Boss Atul Kumar also met Dabangg duo Sonakshi Sinha and Arbaaz Khan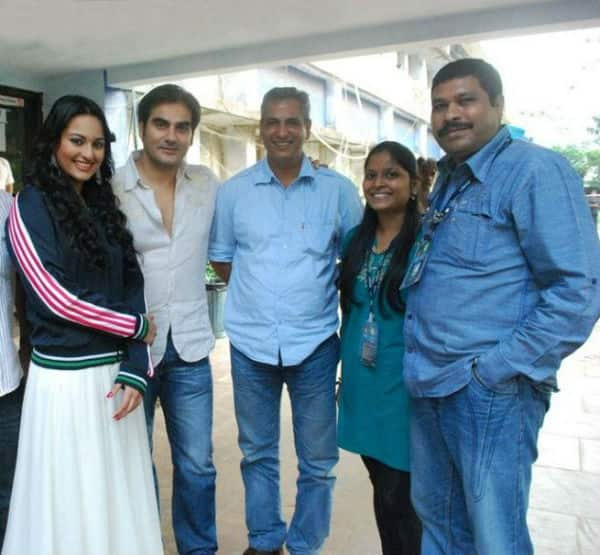 #Atul Kapoor with karishma Tanna
Atul Kapoor inside bigg Boss house