It's easy to write off this (sometimes annoying) trend as a silly, narcissistic fad, but love them or hate them, 'selfies' are here to stay and however hard you may try to resist, it's only a matter of time before you too will be part of the Extreme Selfies self-shooting photographic phenomenon, i guarantee it.
But as more and more of us are joining the craze it is beginning to push the boundaries of just how unique and exciting you can make your selfie to stand out from the crowd and that means entering the realm of the 'Extreme Selfie', a place where you put fear, sensibility and brains to one side and pick up bucketfuls of courage, guts and general craziness.
10 – Lucky breaking


Many people were posting some pretty negative commentary on to the selfie that went wrong, taken by Jared Frank. He was kicked in the head by the train conductor, which made for some hilarious viewing. However, and this is no joke . he is set to earn around $250 000.00 from YouTube, as it's received more than 23 million views!
9 – Too hot to handle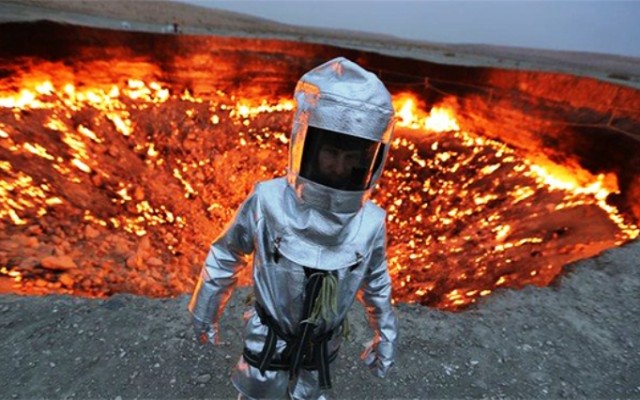 This is George Kourounis, a TV host and adventure junkie. He is the guy who's suited up and taking a selfie in front of an active volcano. Because, why not?