SHOCKING!!! Rohan Mehra recieves Death Threaten threat from Manveer Gurjar's supporters !!Watch The Video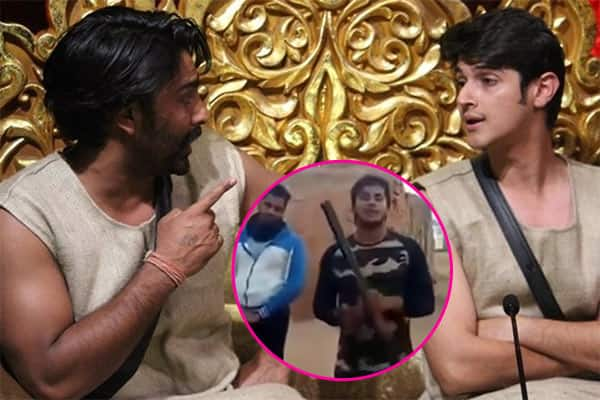 Bigg Boss and controversies go hand in hand. In a new turn of events BIGG BOSS 10 contestant Rohan Mehra has received death threats from Manveer Gurjar's fans. Shocking! Right? A group of young men, reportedly of Manveer's community have threatened Rohan in a video, infuriated by his remarks on their community and Manveer. The video was uploaded on YouTube and has gone viral, since.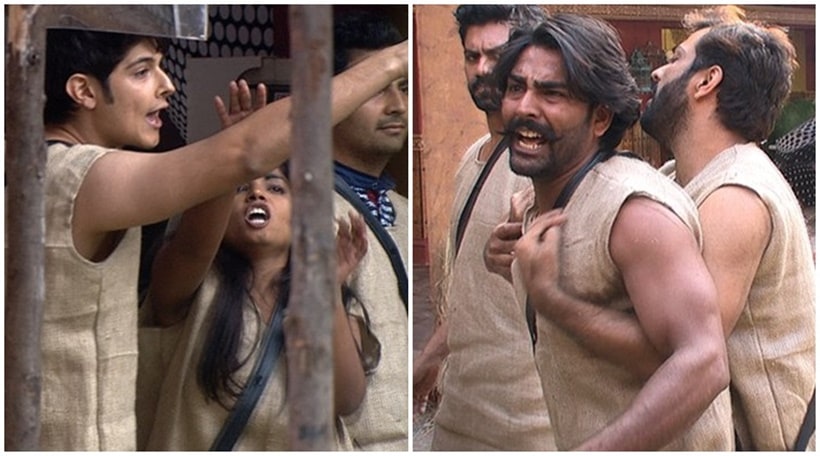 Remember the big fight between Rohan and Manveer a few days back? Manveer called Rohan "Chammak Challo", in a demeaning manner. Calling Manveer a disgrace to his community was Rohan's retort.
Whoa! Too far? don't you think? This remark is exactly what has agitated a few Manveer fans and they issued a death threat to Rohan on camera. The group of young men in the video, holding guns in their hands, first urge viewers to vote for Manveer, and then go on to claim that they will "see" Rohan once he steps foot in Delhi.
Now, we had no clue that people could get this passionate about a contestant on Bigg Boss. Certainly, makers have played the right cards by bringing in commoners as s players this time. The audience has been able to connect more with the game, more than ever before. We can't imagine how Rohan would feel when he sees this video upon his exit from the show -that we don't see happening for another few weeks. Manveer has certainly emerged as a strong contender as well. The game is just begging to get more intense as the days progress
Watch The Video Here::::
https://www.youtube.com/watch?v=xOpHDcvVOh8